Monthly Archives:
December 2018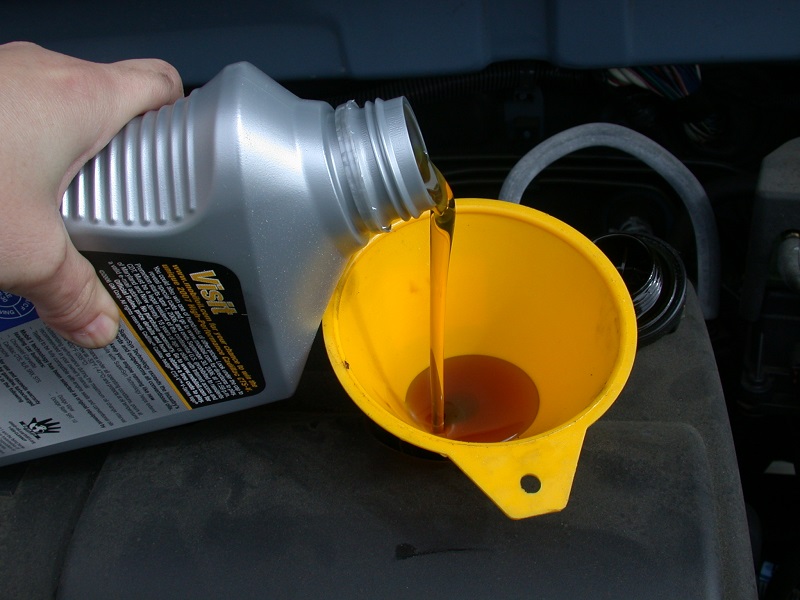 You know your car like the palm of your hand: its curves, its edges, how it is handled and what it likes. But perhaps we can all learn a little more about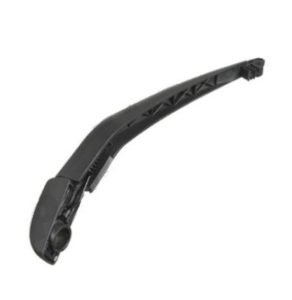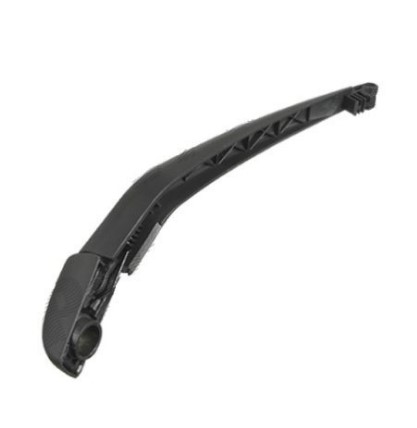 The windshield car wiper is a device that adapts to the outside of the windshield, to separate rain, snow, etc., falling on it, to facilitate visibility. By extension, the name is also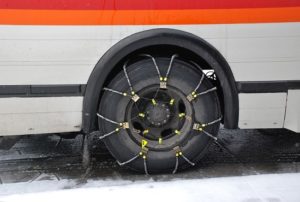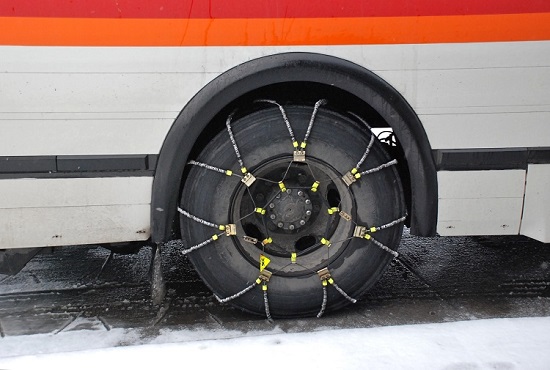 During harsh winter weather and extreme driving conditions, it is a good idea to invest in quality sets of snow chains. These aren't necessary everywhere. As a matter of fact, they are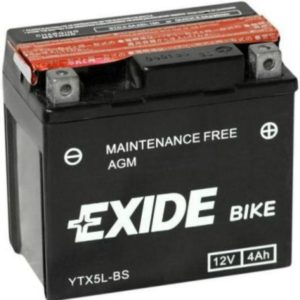 Car batteries are basically the electrical storage units, which convert chemical to electrical energy. The basics how car batteries work have not really changed much in decades. These batteries are lead-acid design.