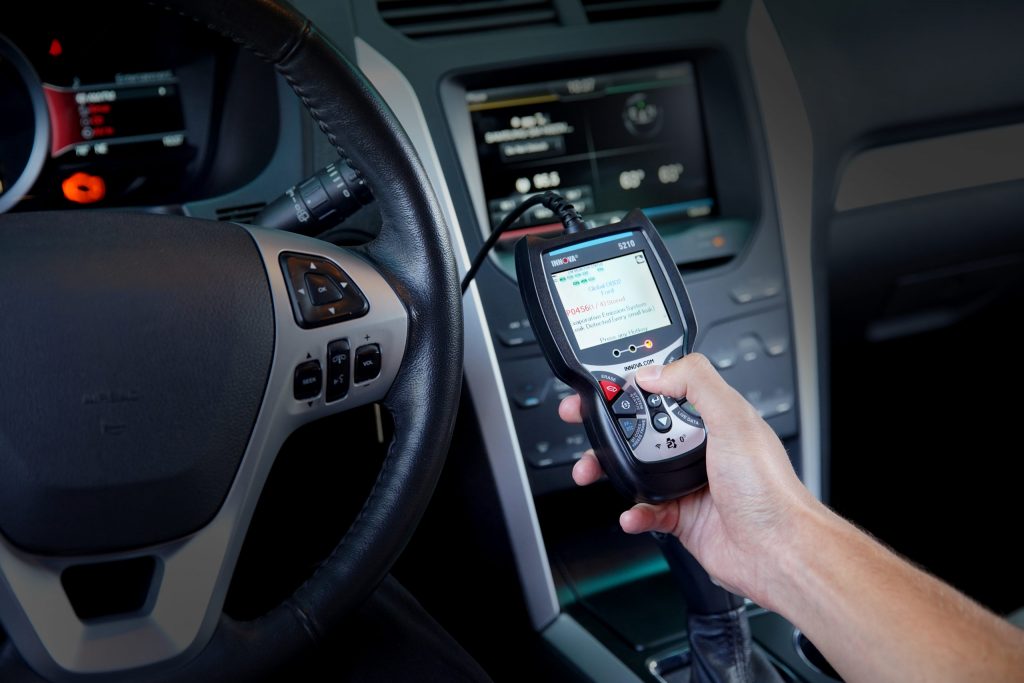 Why you shouldn't just Google your DTC car problem?
You are driving down the road and BAM, the annoying Check Engine Light comes on. What do you do? First, you need to better understand what a Check Engine Light is (Show a CEL on a dashboard here)
It's what almost every motorist has to go through at one point in your car's life: the Check Engine light. If this warning light stays on, it means that your vehicle's computer has detected a problem that can affect your vehicle's fuel economy and emissions.
You simply pull out your mobile phone and Google the issue; "Hey Google. "Why would the Check Engine Light come on in my 2012 Ford Explorer?" The obvious answer is you will get all sorts of misinformation. Don't be surprised if your Google search results deliver a plethora of information, not much of it relevant to solving your mini crisis. The internet is notorious for providing "guesses" as to what might be wrong with the vehicle. Most automotive experts agree that a P0300 code indicates an engine misfire, but fixes can vary from faulty ignition to fuel system issues. A blind online search is like opening a can of worms and if you end up purchasing the wrong part, you're out of money and have to start the troubleshooting process all over again.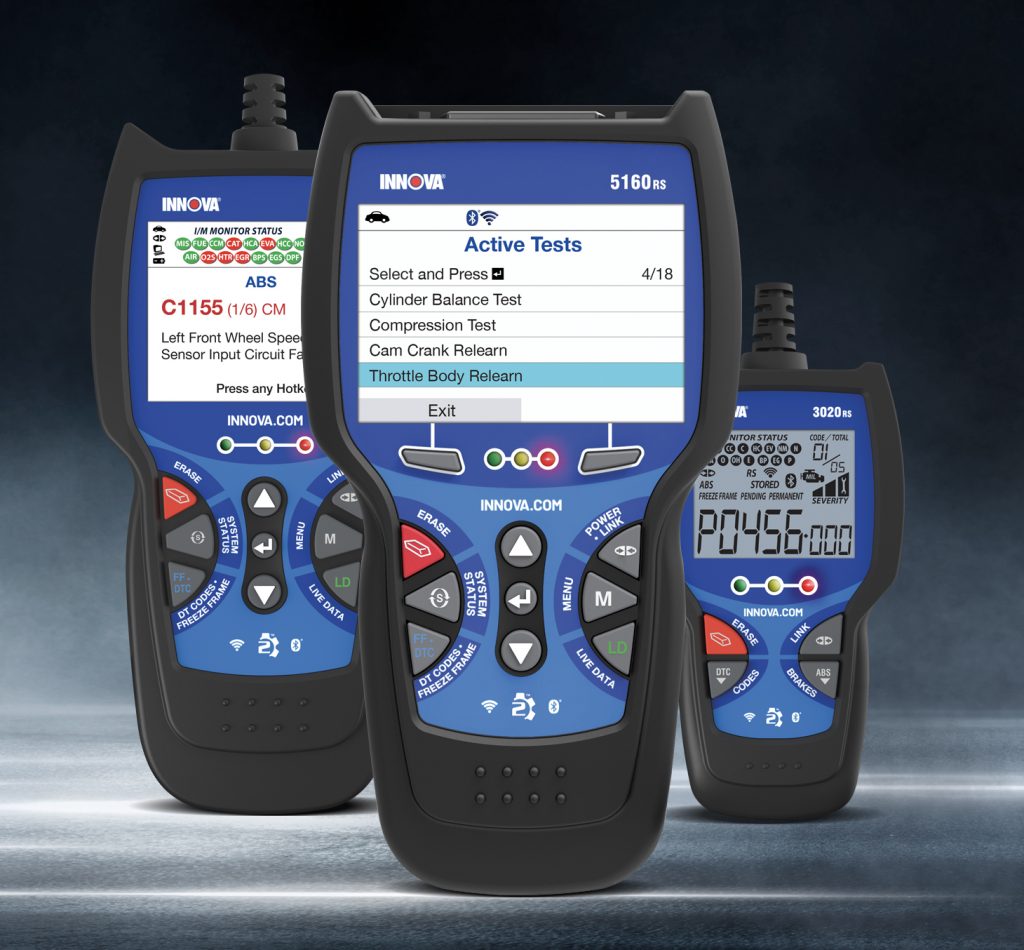 Enter Innova Electronics. In business for over 30 years, Innova is the leading manufacturer of comprehensive diagnostic scan tools to help solve CEL issues. This California-based company offers a complete line of diagnostic tools from entry level to professional options, all designed and supported in the USA. Innova provides the most probable, proven fix, based off millions of other vehicles that have been repaired – and its data is verified by ASE Certified Master Technicians.All the tools currently offered come with Bluetooth and Wi-Fi, and they're are compatible with FREE downloadable RepairSolutions2 app to your cellphone or tablet. The app allows the user to get the right parts with fixes that have been verified by professional technicians, plus how-to videos to watch, if you decide to tackle the repair yourself. Each automotive fix is further backed with support by the company's ASE-Certified Customer Support team – available six days a week.. Please, no more Googling for the correct answer.
You can read up more about Innova Electronics at www.innova.com
From ther same Category: