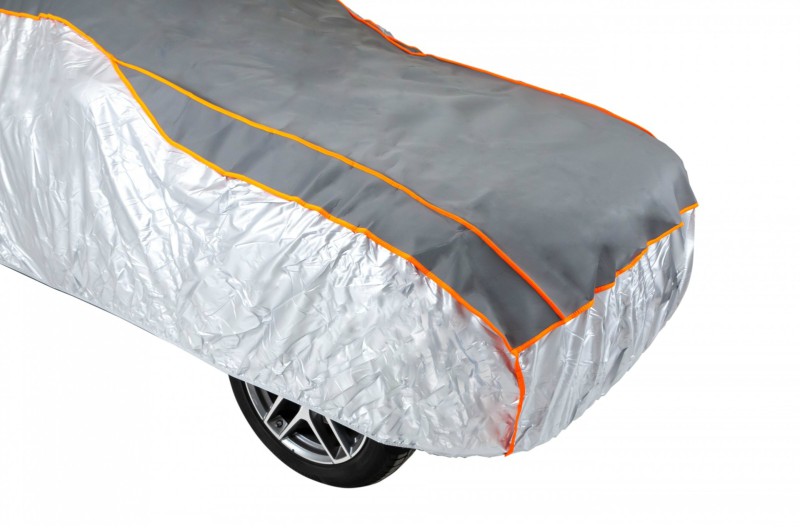 Hail is probably not one of the natural disasters that come to mind. Unfortunately, this can cause billion dollar worth of damages every year to vehicles and crops. This is why it is important to use the right anti-hail cover to keep your vehicle protected from the damages brought about by hail.
How to keep car safe from hail
If you ever find yourself caught in the midst of a storm, there are several things and ways you can try to keep your car safe from the destructive effects of hail.
Read More