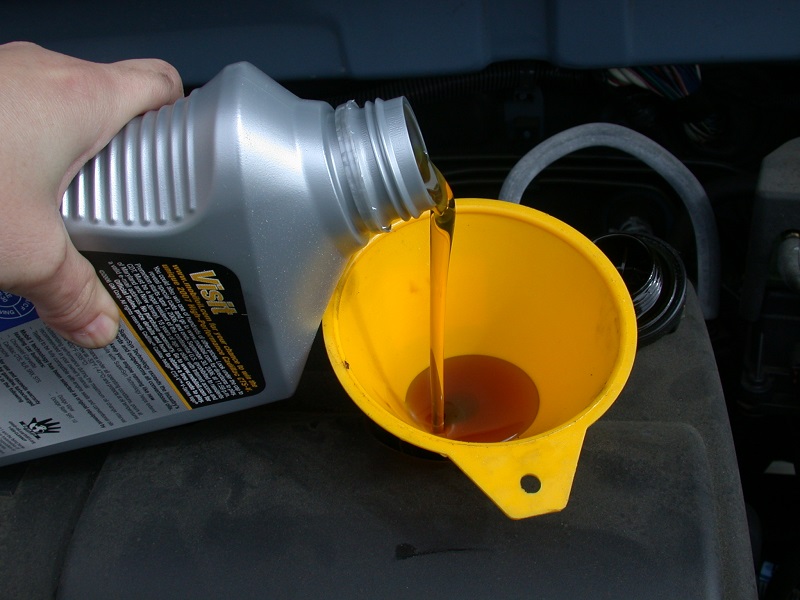 You know your car like the palm of your hand: its curves, its edges, how it is handled and what it likes. But perhaps we can all learn a little more about the small details of our vehicle, such as the type of oil you need to have complete protection and maximum engine performance. See the car motor oils guide that contains accurate information about oils and learns how to keep your car in optimum performance and efficiency.
What Is a Car Motor Oil?
Previously, a car motor oil was just a mixture of a base oil and additives used to lubricate the engine parts, reduce friction, clean, cool and protect the engine.
Read More