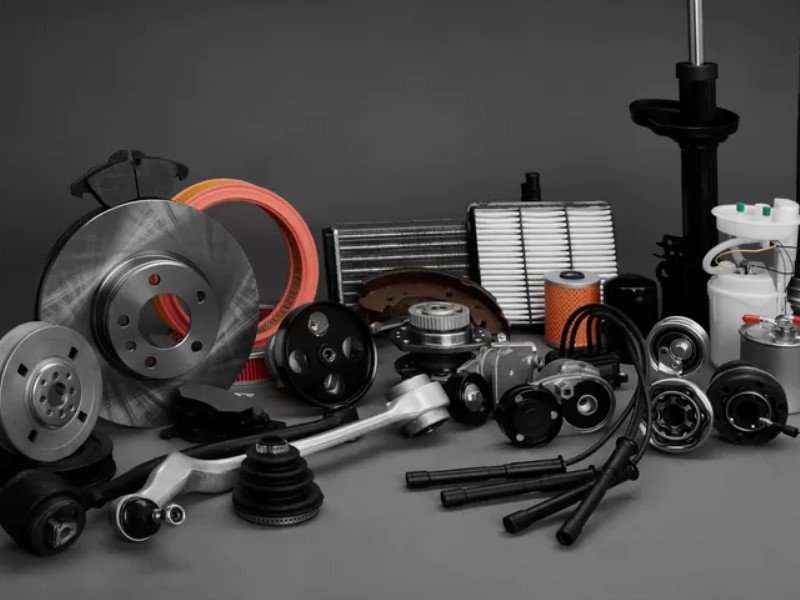 Guide to the crazy world of spare parts
Auto parts can be a tricky topic that tends to get confusing. If you like do-it-yourself auto repairs, then you know how difficult it can be to find the right part at the right price. A guide to purchasing car spare parts will help you decide what type of spare parts you need and what will be involved in the purchase, so let's mention the essentials to be aware of and what to know about both parts and cars in general. But let's start from the beginning and see what this world is made up of. I wouldn't have thought that auto spare parts were only of one type and it was easy to choose them right?
What are auto spare parts and what kind are there
As anticipated we are not lucky enough to have/be able to make a unique choice but we have to consider different types of auto spare parts.
Let's begin with what we can call OEM, an English acronym that means Original Equipment Manufacturer. That is the original piece.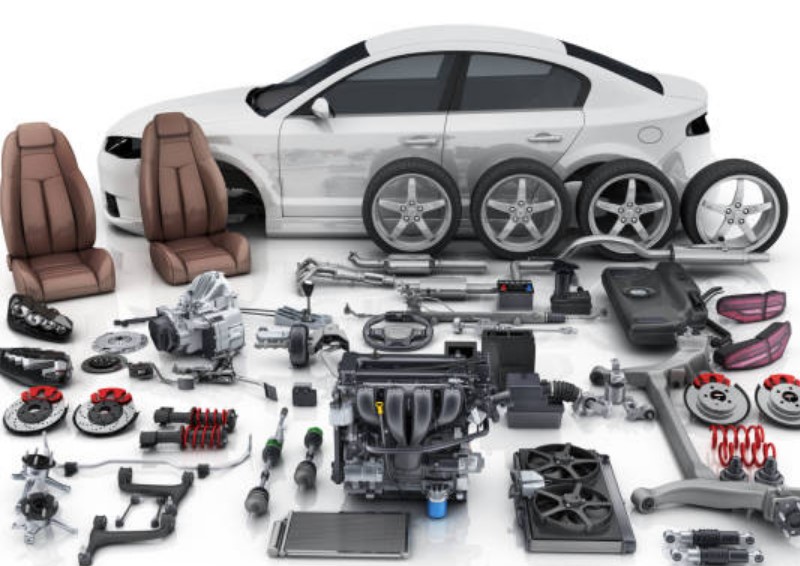 If you take your car to a dealership, for repairs or replacements, they will only use brand-new OEM parts. This is one of the reasons dealer repairs are so much more expensive. In general, OEM parts are much more expensive than aftermarket or used parts. Most of the time you don't need to spend extra money on this type of auto parts, but sometimes you do it for convenience, limited time, or car type. OEMs are enthusiasts' favorite auto parts and must-haves for collectors.
Aftermarket auto spare parts
Then there are the aftermarket auto spare parts, which we know better as the spare parts of the trusted mechanic. If you take your car to an independent repair shop, it will almost always use aftermarket parts unless you specifically ask them to use OEM parts only. In some cases, it is better to use OEM parts because they are of better quality, but usually, there will be no difference. The most important thing is that they are covered by the workshop warranty. These are new parts, sometimes in modified materials (usually more resistant) to increase the performance of the car, sometimes by sub-brands of the production house, and sometimes simply generic parts at a much cheaper price.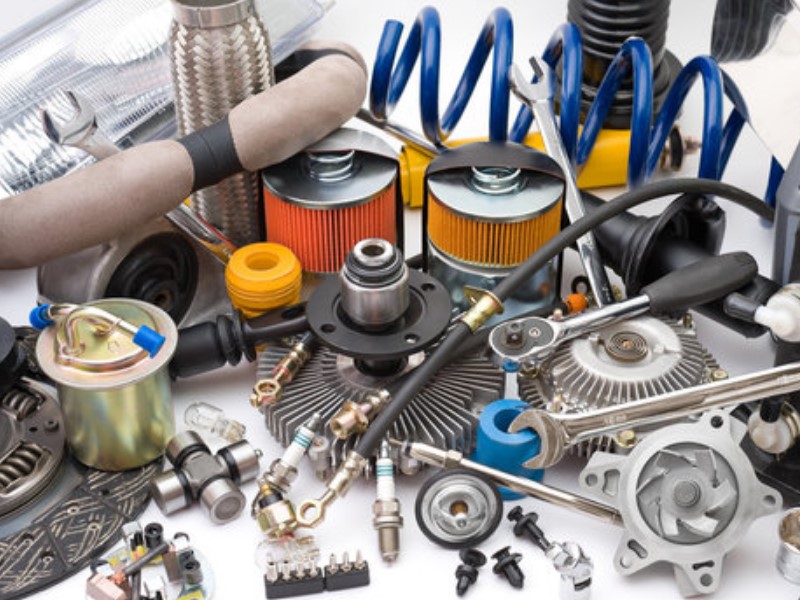 Second-hand auto spare parts
Another option is second-hand auto parts. Used does not mean old or no longer usable. If you are buying a large auto spare part like engine parts that don't need to be new and that no one will ever see (things like a PCM, transmission, etc) then using is a great way to find a solution, a repair or replacement at a very affordable price.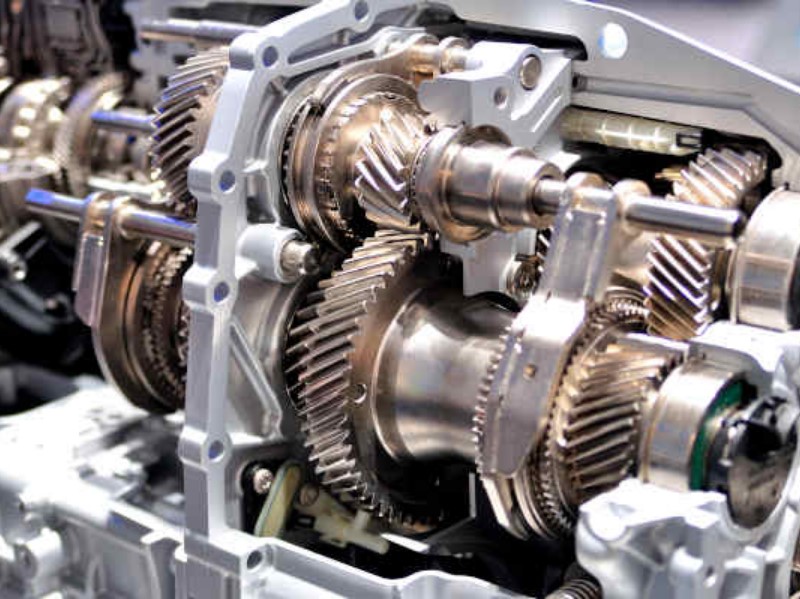 However, there are some basic things you need to know in order to choose used auto spare parts in the best possible way and that is the provenance and the possibility of guarantee. Guaranteed second-hand is always an optimal choice.
What's your best option when choosing auto spare parts?
The best option for you depends on the type of auto parts you are looking for and what they are for. If you are buying a commonly used part, such as brake components, I highly recommend buying aftermarket parts, but if you are buying a more specialized part, like an air conditioning compressor, you may be able to get it only online or from a dealer or junkyard.
There are a few things you would like to buy from the dealer even if used replacement parts are available. For example, some people buy aftermarket "universal" filters. The problem with this type of auto spare part is that even though they are advertised as being "compatible" with any car, in reality, they are not. If you're looking to save money, you really need to focus on the aftermarket and used auto parts. Whether you are buying new or used car parts, it is important to choose quality parts that are in good condition. This will lead to fewer problems, fewer repairs, and more time on the road. If, on the other hand, you are one of the collectors and yours is a well-maintained vintage car, you have read this article just out of curiosity: in order not to make your car lose value, you must only use OEMs.
From ther same Category: