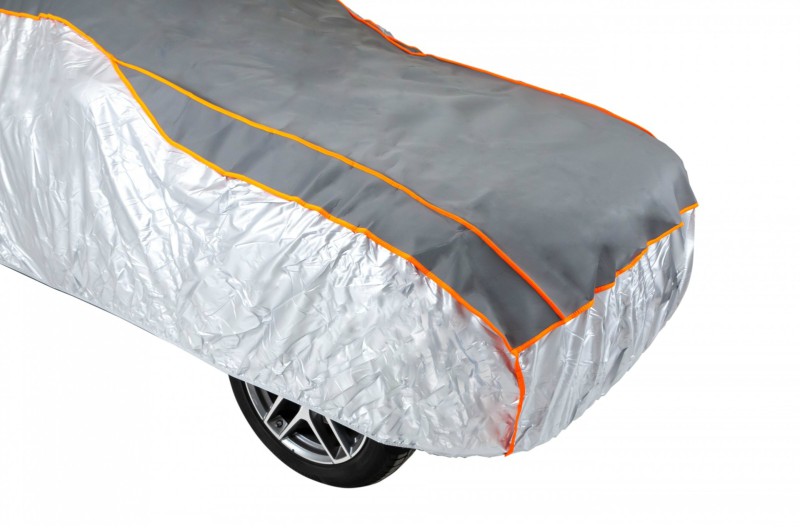 Anti-Hail Cover: What Can I Use to Protect My Car from Hail?
Hail is probably not one of the natural disasters that come to mind. Unfortunately, this can cause billion dollar worth of damages every year to vehicles and crops. This is why it is important to use the right anti-hail cover to keep your vehicle protected from the damages brought about by hail.
How to keep car safe from hail
If you ever find yourself caught in the midst of a storm, there are several things and ways you can try to keep your car safe from the destructive effects of hail.
Use Hail Car Cover or Blankets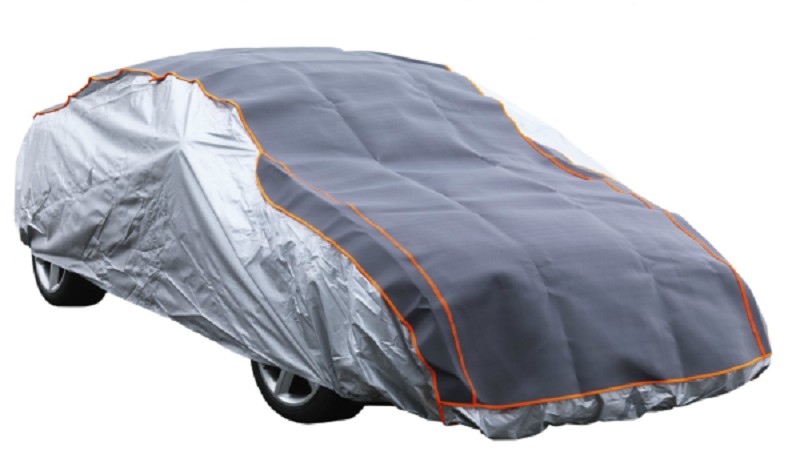 If you cannot find a covered shelter during a hail storm, you can avoid dings and dents by covering your car with an anti-hail car cover or blankets. While these might not necessarily stop all dings and dents from occurring, these can still reduce them to help you save money.
Use Floor Mats
In case you forgot to pack your hail car cover or blankets, you can also use floor mats that you can place over the windshield so that it won't get broken by hail and you dont need windshield replacement. It may not be the best choice but this is something you can at least use.
Rent or Buy Covered Parking Like a Carport
For people who don't have any covered area where they can park under, it is a wise idea to buy a carport. If you are living in an apartment, you can consider renting covered parking.
Find Covered Parking ASAP If You are Caught in a Hail Storm while Driving
If you are ever caught in the midst of a hail storm, make sure you find shelter at the soonest time possible. Use the GPS of your car or mobile phone to find the closest covered location. Such locations can include gas stations, parking garages, and others.
Get Rental or Comprehensive Coverage if Living in a Hail-Prone Area
If your location typically experiences hail storms, it is a wise idea that you get rental or comprehensive insurance if ever you are caught in the middle of a hail storm. Damages caused by hail can cost thousands of dollars and no one wants to pay for such a high bill or without a car for several days.
Check the Weather before Leaving Your House
Probably one of the simplest and easies things to do is checking the weather in your area for any severe storm. If ever there is an impending hail, look for a covered parking area at work or ensure you park in your home's garage.
Move Your Vehicle Near a Building
If there is an impending hail, you can try parking your car in a safe area at work for your vehicle to stay protected. If the storm seems to come from a particular direction, you can move your vehicle to the opposite side as a way to avoid it.
Stay Inside Your Car During a Hail Storm
Stay protected during the storm and refrain from leaving your car unless needed since hail may cause some serious bodily damages.
Finding a good anti-hail cover is important to protect both yourself and your car at all costs.
From ther same Category: