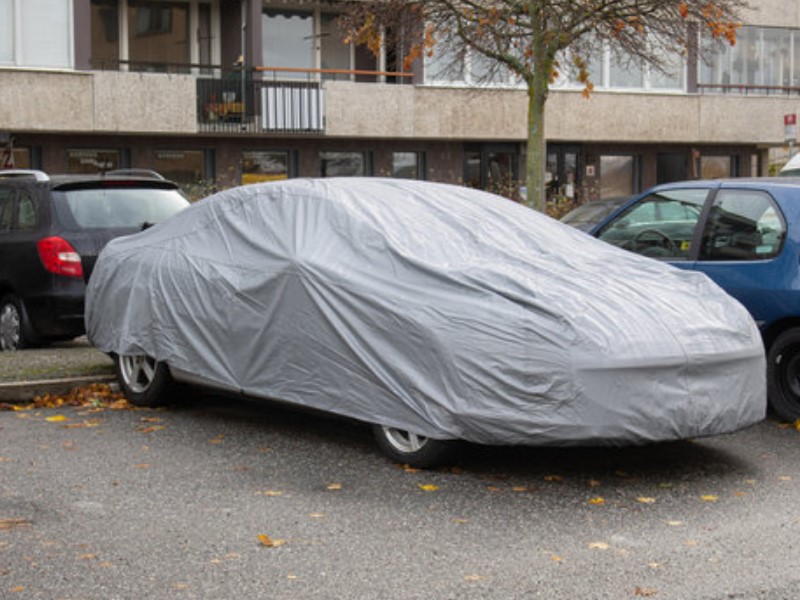 Protect your car from hail
In times of climate change and also, as we have seen in recent years, an extremely sudden one, it is better to be safe than sorry. Especially when it comes to atmospheric agents that can do a lot of damage such as hail. And that's exactly why everyone should own an anti-hail car cover.
Why buy an anti-hail cover for cars
Owning a vehicle and wanting it to last is the responsibility of the driver. As we have already said, prevention is better than curing, especially when it comes to hail. This particular atmospheric condition is in fact particularly harmful to our cars. Hopefully, it will only scratch the bodywork, but if we are unlucky there is a risk that it will dent and, even worse, crack the crystals. And at least the windows must be repaired immediately or it would be very dangerous to use the vehicle in motion and ignore it. It is useless to talk about costs in both cases but we all know that involving the coachbuilder is not cheap.
Car covers: what they are and what they are for
There is not only hail and it is not only that which puts the health of the bodywork and windows at risk.
There are several factors that represent potential damage to cars and cannot be avoided. And it is precisely the environmental factors. In fact, every year even just exposure to sun and wind takes away the shine and shine of your car's paint and the rain corrodes it. The hail has already said what it does. And the solution is a car cover that is able to protect the vehicle from all this. And it is precisely the anti-hail sheet for cars.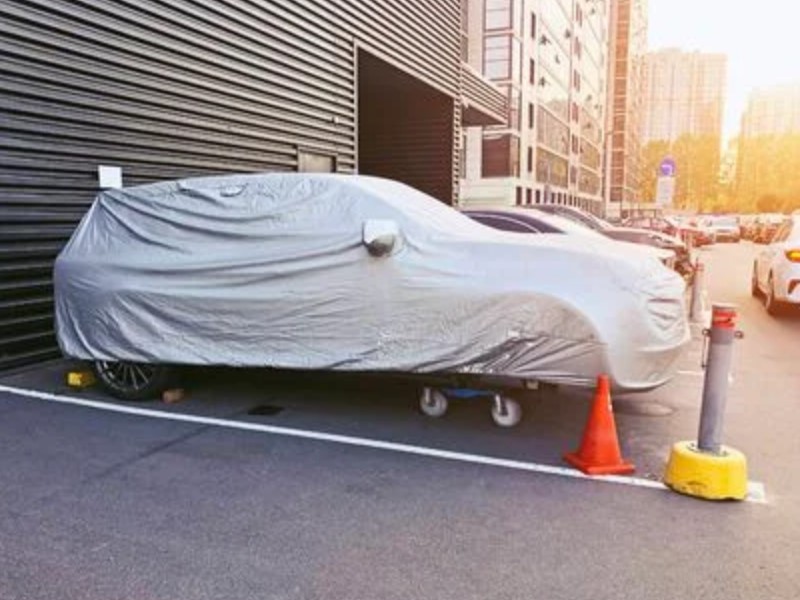 The anti-hail cover for cars
To escape a damaging factor such as hail, several alternatives were developed, including an anti-hail car cover, which was a better solution to protect the vehicle from this factor (in addition to garage storage of course). A hail car cover is an item designed to be strong enough to withstand the most common damage of a hail storm. The materials and thickness vary from model to model but they all have common characteristics, let's see which ones.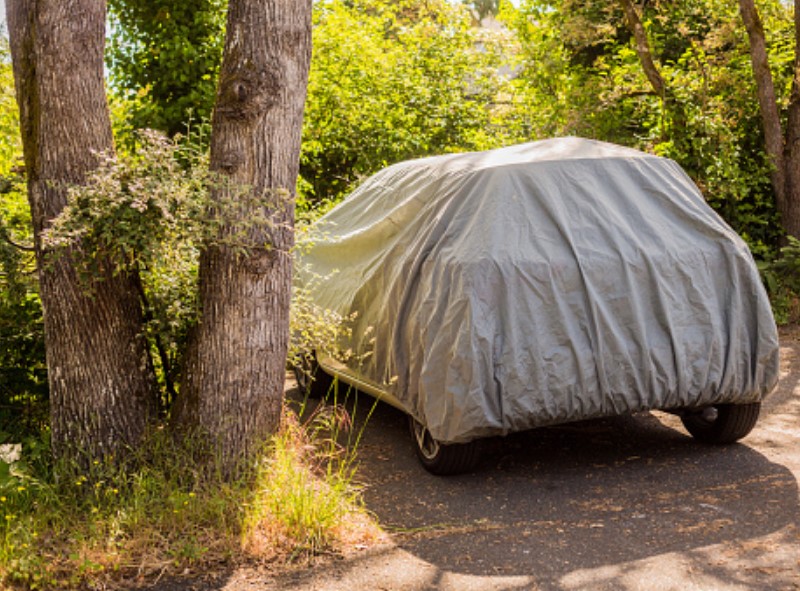 The anti-hail sheet for cars is a simple object to use: it is enough to place them on the car until it is completely covered. It will then be secured to the vehicle with laces or elastic to prevent it from flying away due to gusts of wind. In addition, all materials used for car covers are usually waterproof to protect the car from rain and UV resistance.
Features to consider when choosing an anti-hail car cover
There are obviously some aspects to take into account when you are in the choice phase. First of all, the cover must adapt perfectly to the vehicle: in fact, it must be avoided when it moves and moves, leaving portions of the vehicle uncovered. We will then have to make sure of the feasibility of fixing it to anchor points. A hail storm is usually accompanied by strong winds that could lift the cover making it useless. Instead, opting for an anti-hail sheet that fits perfectly to the vehicle and can be tied tightly will avoid this possibility.
Another factor that we recommend always checking before buying is the seams. As for the choice of material, we cannot give you precise indications other than to always read the evaluations of other users who have purchased the article.
The important characteristics of anti-hail car covers
In summary, therefore, we must take into consideration some elements to make the right purchase choice for our anti-hail sheet for cars. Here is a short list reminder that might be useful to you:
• waterproof material to avoid water damage
• resistance to UV rays to avoid damage caused by sun exposure
• high-quality material that avoids dents to the bodywork and glass breakage
• double or otherwise reinforced seams to avoid it being a seasonal purchase
• well-defined and resistant anchor points that hold it firmly in the vehicle
• size and shape consistent with our car.
Once you have considered these elements and made your considerations on the most comfortable materials and anchor points for you, you are ready to proceed with the purchase. We always remind you that the reviews and experiences of others could help you a lot in case of doubts or uncertainties. You just have to let us know how it went!
From ther same Category: