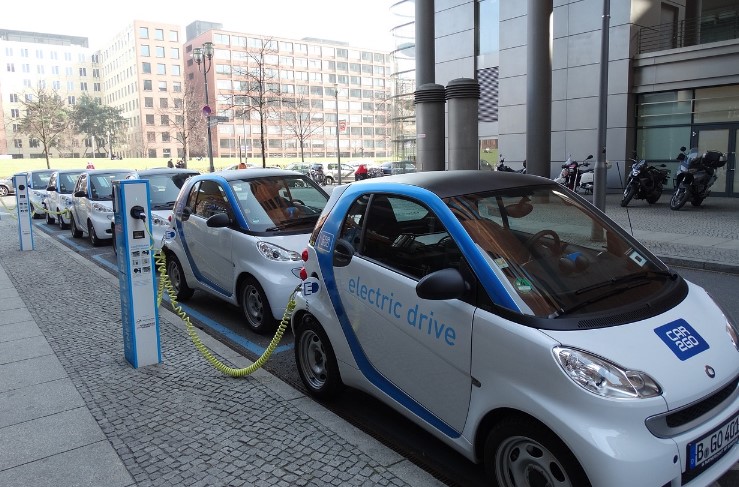 The Automotive Sector – What's coming in 2020?
The humble motorcar and other automotive vehicles have changed dramatically in their century or more of development. They may still run on four wheels and operate according to the same principles of physics as they did back in 1900, but so much else has changed. Would Charles Rolle and Henry Royce recognise the new Rolls-Royce Cullinan? Would Henry Ford recognise the Ford Focus? It's safe to say that we'll all probably still recognize most cars and brands, but what other challenges and changes await the sector in the coming year?
Challenges in 2020
Broadly speaking, there are five main areas of challenge for automakers in the 2020 marketplace.
Increasing cost pressure from government regulation, especially environmental regulation on CO2 emissions.
Potential impact of Covid-19 on international sales – some automakers may see a loss in 2020.
Making use of a growing global supply chain – also made more difficult by Covid-19, but challenging in itself as automakers balance price, quality and procurement of parts from various emerging markets as well as domestic ones.
Digital appeal – drivers are demanding digitalisation, and not just in their car's gadgetry, but also in how they look at and purchase new cars through online platforms.
Growing competition from emerging markets – homemade brands in countries like China have domestic appeal for their affordability and increasing quality, which spells difficulty for international automakers.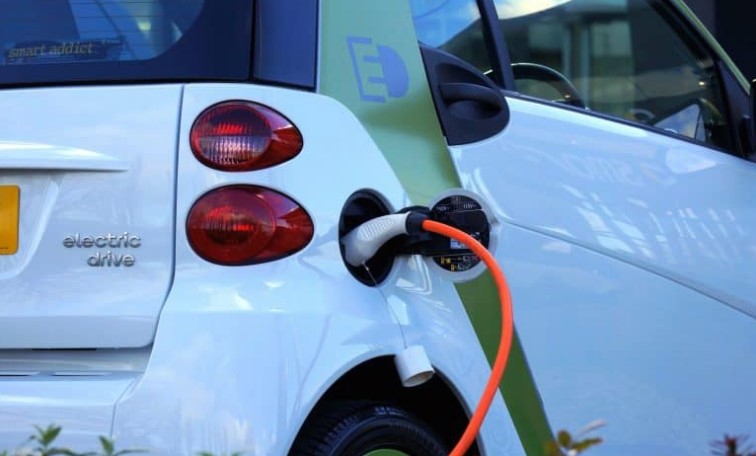 What's coming this year?
With these challenges in mind, the driver in 2020 can reasonably expect many things to happen, including the following:
1. Automotive "Greening"
As countries demand greater stringency on CO2 emissions not just in the finished product but in the production processes, which may force the sticker prices on new cars to increase somewhat. Tech breakthroughs could see it come down again in the long term, but in the short term for 2020, expect price increases.
2. Engines on the Chopping Block
The UK announced in February 2020 that it was bringing forward its moratorium on new diesel cars from 2040 to 2035, but it went further than that. Also on the block now are petrol and hybrid systems, also to be gone by 2035. Expect the start of a big push on EV development and sale.
3. EVs – the Need for Range and Infrastructure
In 2020, you may not expect anything too ground-breaking from the electric sector, but one thing that is likely is further enhancements in car battery technology leading to greater range. You can also expect more infrastructure like charging stations. In 2019, there were some 170,000+ charging stations across Europe, making EVs increasingly viable for more drivers. Wireless charging is another likely step forward, as electromagnetic induction products have already entered the marketplace for use at home. By 2025 they could be in every public parking space, but it's hard to know for sure.
Whatever happens, 2020 is sure to be an interesting year in the auto sector. Stay safe on the roads out there!
From ther same Category: