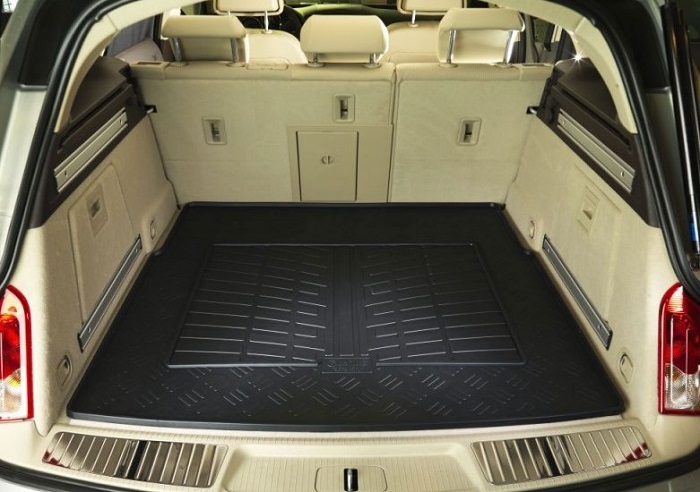 What can a car rubber trunk mat do for us?
One of the astonishing details of any vehicle today is the size of its trunk. Manufacturers will go a long way into squeezing out an extra inch of space in a modern vehicle. But, why is this so? It turns our cargo space is one of the most demanded features of any car. This is especially true for larger vehicles, with which you would normally carry a lot of stuff. All this space can get damaged with accidental spills and sharp cargo moving around during the drive. Here is where the car rubber trunk mat comes in and saves the day. Let's look at what its main benefits are, and how we can keep our car safer and cleaner if we use one.
Keep our cargo area safe from damage and stains
Protection from fluids, tools and even pets are made possible if we use a car rubber trunk mat. The trunk of our car or SUV will almost always be a very high-traffic area. This means that there will be lots of opportunities for dirt, grime and moisture to creep its way in. Over time, all these elements will damage our carpet and potentially even the plastic and metal underneath. This is bad for our vehicles resale value.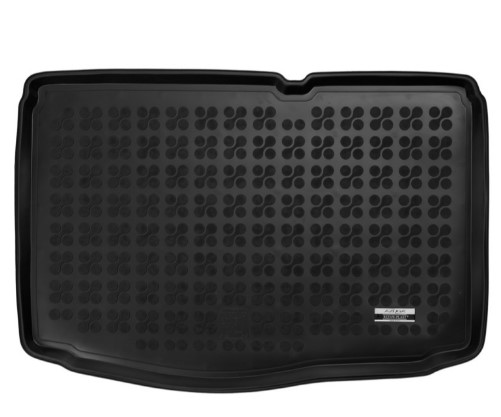 Using a rubber trunk mat, we protect the carpet, and the area underneath the carpet. This means that we can safely drive around with pets, sharp tools, groceries and other stuff that can potentially cause damage.
The greatest advantages are:
Protect the trunk from spills
Protect the trunk from cargo that could cause damage to the carpet (like tools)
Make cargo more stable and secure
Give the old carpet a fresh look
The hidden advantage of a car rubber trunk mat is that it can cover up old damage. An old used, dirty carpet can be covered with a rubber mat to give it a breath of new life. This will transform our cargo area into a pristine and prestigious place to store our stuff. With a new floor face, that we can buy in online store, our car will look and feel great. This also helps to prevent further damage to the trunk area, so it's never too late to buy a rubber mat.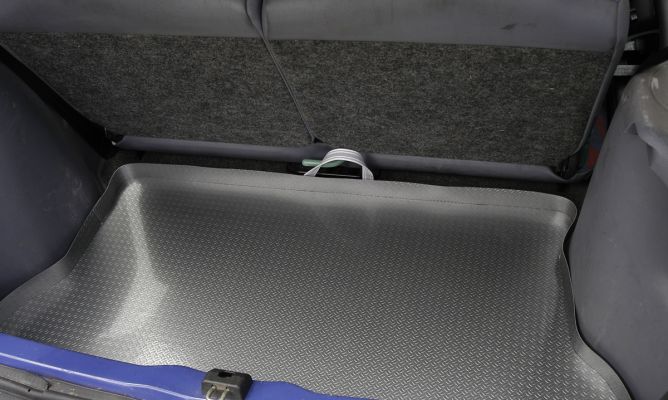 What about protecting the cargo?
A car rubber trunk mat will not only protect our carpet and cargo area, it will also protect the cargo itself. How you may ask? A trunk mat will add an extra layer of rubber padding to the floor of the trunk. Cars and SUVs will benefit from this greatly because, now, you can transport all sorts of cargo – from extremely fragile to downright rugged. Some are designed in a way where they prevent the cargo from flipping and moving around.
What if we need more? What is we live in a muddy environment or are transporting cargo that is known to cause damage to the trunk? Well, a solution would be an all-weather rubber cargo mat. These kinds of mats are made of extremely durable rubber that is resistant to heat, cold, shredding and moisture. They are also equipped with different technologies that will capture and keep dirt and liquid at bay.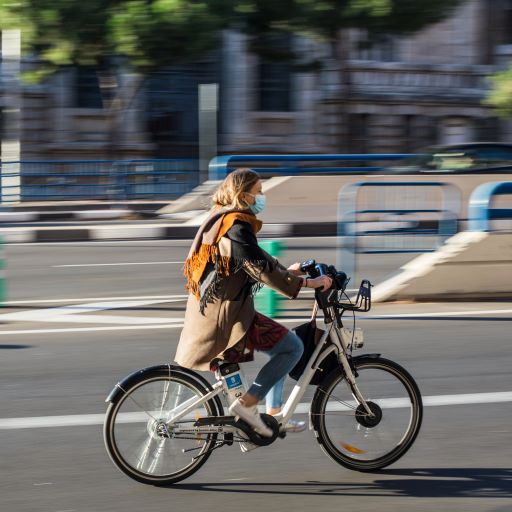 Read also next article: E-bikes: is it the right choice for me?
The most common electric bikes in the market today range from $400 to $2000. Electric bicycles offer the same great benefits as traditional bicycles including cost savings (no licensing or insurance required), improved well-being, and connection with community.
More than just a utility
Trunk mats are known for being mostly a utility piece of equipment. This is true, but what is also true is that they can add a bit of style to our trunk. For all vehicles, a good-looking car rubber trunk mat will make the cargo area more prestigious. If you want to take it to the next step, there are also types of mats with special logos and designs that show different brands.
Keep it simple and clean
Buying a new rubber car floor mat is easier then ever before. It is best to buy it right away, before we use our vehicle for any serious work, but they can be added at any time. Make sure they look and feel good and that they fit the cargo area perfectly. We recommend to select the type that will match our lifestyle. If we will transport heavy-cargo, then getting a durable mat is the only option. For everyday use, make sure to select one that will keep the spills and dirt within its borders.
From ther same Category: