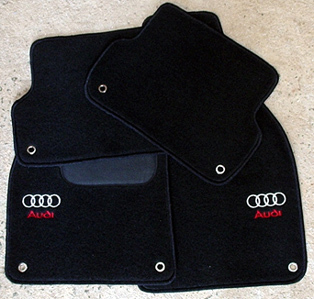 Rubber floor mats make your car look better
It is true. Not only that rubber floor mats protect our car carpets from moisture, dirt and gravel, but they also enhance the look and feel of our vehicle. A proper floor mat adds that extra finishing touch to your car's interior that refreshes how the interior looks. This is also handy when you are selling your vehicle because you can make the car look more stylish with little effort.
A clean car is a healthy car
It can be quite a challenge removing dirty water, rocks and mud from your car carpets. Wouldn't it be better to avoid having to clean your carpet in the first place? If you purchase the right rubber floor mats for your car it will capture all the dirt and protect your car's interior. You can easily water the rubber floor mat to clean it, or if you are in a hurry, you can always just shake it.
Protect your car
Old stains on the car carpet can quickly damage it, and sometimes it is impossible or very hard to clean it properly. Replacing your car carpet can be a time consuming task that we rather avoid. On the other hand, however, replacing the rubber floor mat or cleaning it is very easy and can be done in a few minutes. Made-to-fit rubber floor mats are the best choice for drivers as they will add value to your vehicle and also provide comfort because your car will stay clean.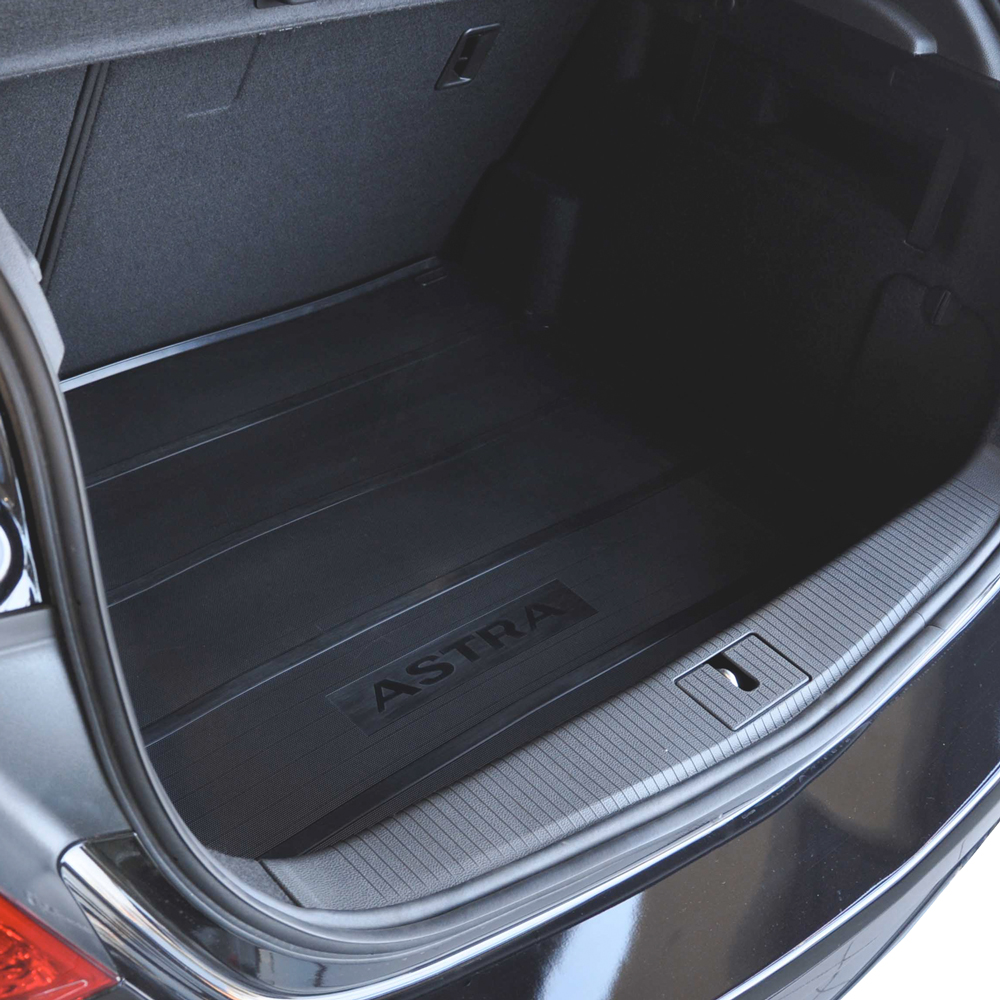 Your trunk will be grateful
A proper floor mat is a great addition to any car's trunk. If we use our car a lot (like most of us do) or like to go shopping on weekends, then there is a good chance we use our car trunk a lot. Rubber floor mats for your trunk can protect your cargo area from scratches, dents and from water damage.
Protecting your car and yourself
If you purchase the right rubber floor mats for your car it can be a big difference regarding safety. A high quality rubber floor mat will prevent slipping of your feet and of the mat itself making driving a lot safer. Universal floor mats are designed to fit most vehicles in most scenarios, but if you pick up a one of the custom tailored rubber floor mats that fit your vehicle, then you made the best choice.
Safety and comfort in one package
If you choose high quality rubber floor mats, driving you can be a blast. Not only that the feeling when you sit behind the steering wheel will be better, but it will also protect your feet. The floor area of your car is usually the one mostly overlooked, and the stock carpets you get with your new car are usually nothing special. Rubber floor mats will make your 4 wheeled best friend very happy, but most importantly, you will be safer when driving.
Would you like to know how can car rubber trunk mat protect the cargo? More information in our article.
From ther same Category: