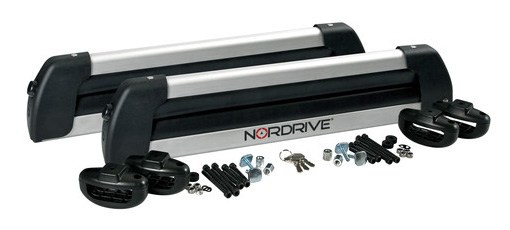 Car roof racks for adding functionality to your car
Very often, when preparing for a journey or a family trip, it seems impossible to fit all the things we want to take with us into the back of our car. Therefore, the roof of a car becomes a very good place for transportation of things that don't fit inside and it is more and more common to see cars with roof boxes, bicycles, skis and other things on the roof of cars. All of this would be impossible without car roof racks. They can be installed on the roof of your car very easily. And although some cars can be bought with a built in carriers, most car roof racks are to be bought in specialized stores and need to be installed.
You can find many types of roof racks on the market
When buying car roof racks for your car it is important that you choose the one that fits your car best. That is easy with the typical roof rack which is the type that can fit on a roof of any car, as long as it is being installed by a professional. The other type of roof rack is the universal type which only corresponds to a specific car model. If you choose to buy a universal car roof rack which way produced specifically for your car model, you will be sure that it will fit your car perfectly.
They are mounted very easily on top of your car and do not even require tools during assembly. Universal car roof racks are mounted on the serial longitudinal roof rails and once installed they provide your car with additional functionality. They are also portable, so they can be detached and installed on a different car which is great for those of you who own more than one car.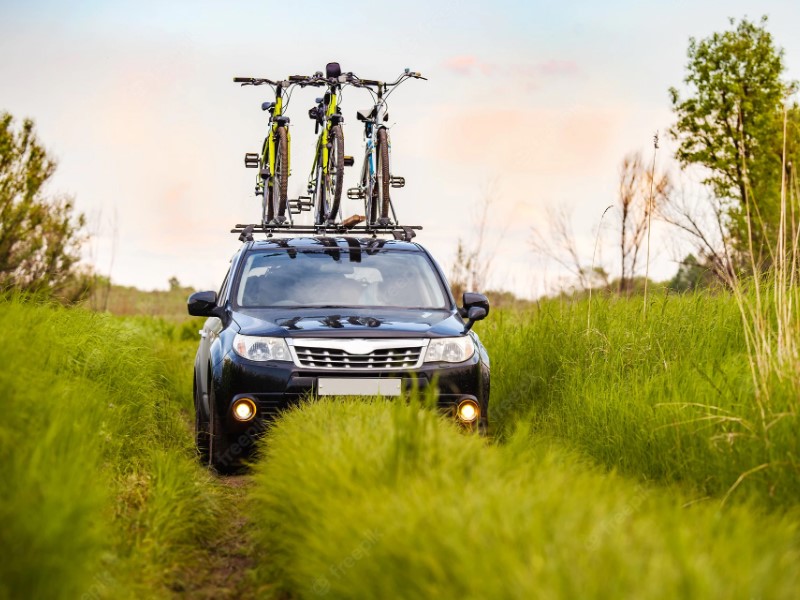 Leading brands today
On the market today two companies completely dominate when it comes to roof racks with their quality and dependability. One is Nordrive, a company form Italy and the other one is Swedish company called Thule. High quality design, durability and resistance to all weather conditions is what makes these companies stand out and what makes them the first choice for many car owners.
Most roof rack have a maximum payload of 100 kg, which should be more than enough to accommodate a variety of accessories, without putting your or your car into any kind of danger.
Motor oil for cars is critical for getting the longest service life from your car's engine: It lubricates the engine's internal parts, minimizes wear … Read more …
From ther same Category: